Walking down the Strand past Prêt à Manger I always have to think of my student days when I read history at King's College. Our campus was adjacent to Somerset House and how often did I have my vegetable sandwiches in the beautiful square? The large Neoclassical building and originally the site of the Tudor palace was a bit hidden on this sunny day. A large tent formed the entry and first exhibit space to Photo London. What can be said about the 4th edition on this sunny May weekend?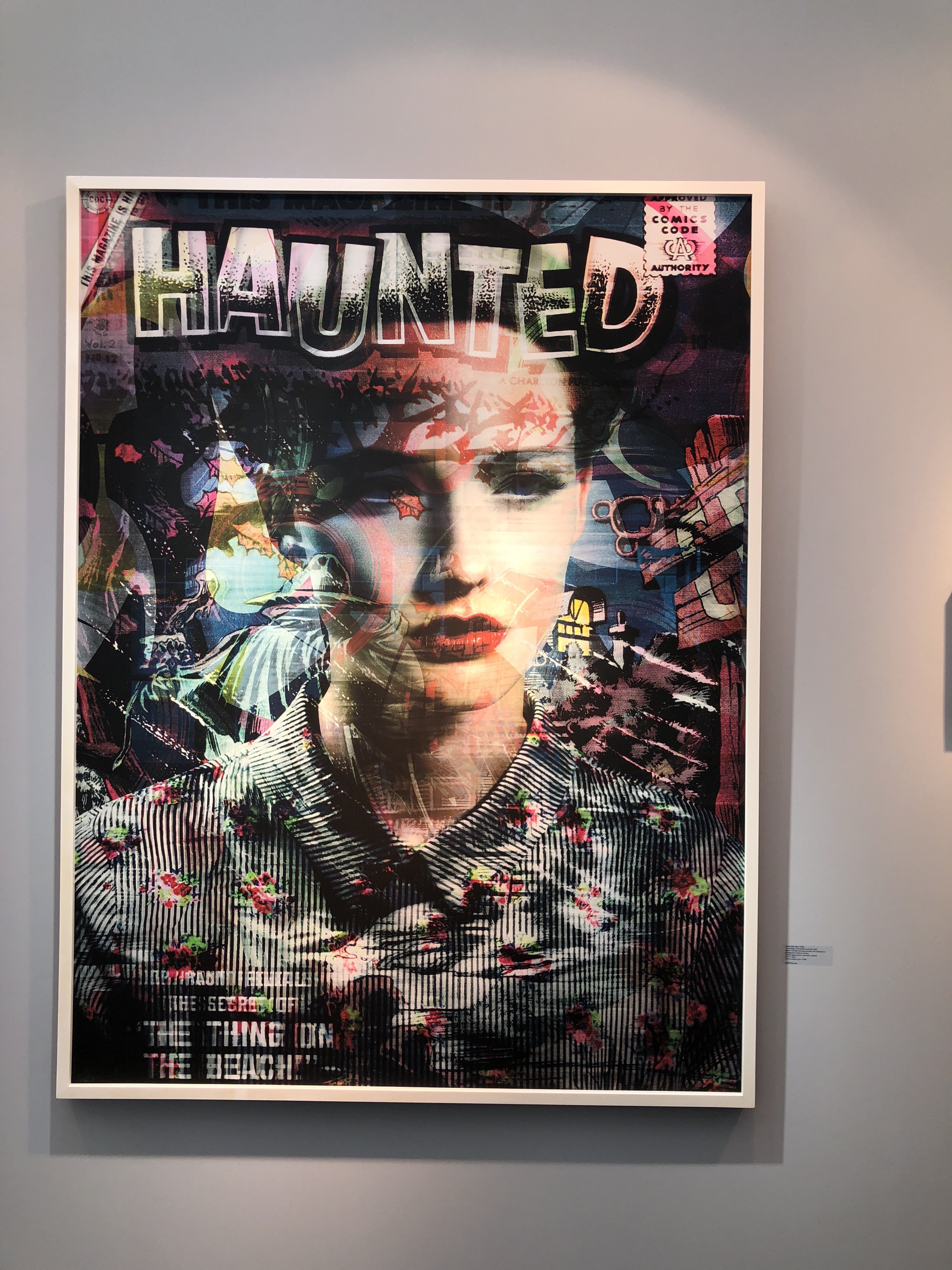 The highlight of the tent was all the way at the end with Hamiltons gallery where Tim Jeffries included a sake bar in his stand. This "Lip Bar" installation replicated Bar Kuro, a small bar located in Shinjuku. So after admiring Irving Penn, Helmut Newton, Richard Avedon and Erwin Olaf vistors were transported straight to Japan. Continuing in the tent Valerie Belin's "Haunted" caught my eye before I set foot in the historical building.
Not quite sure where to start up, down, left or right ? What a maze! I opted for straight and left and saw my friend Timothy Persons from Galery Taik Persons. He exhibited beautiful photographs by Santeri Tuori, Sanna Kannisto, Nelli Palomäki and Niko Luoma.
We had a nice chat, but he confessed that Photo London was rather calm this year. Does this have anything to do with Prince Harry's wedding? I wondered. My sister teased me since weeks about what she should wear, but sadly my invitation had gotten lost in the post.
In continued to the first floor and particularily liked Rebacca Hossack's gallery with the endless books. Not too far away at Ransom Art gallery Terry O'Neil's photos of Audrey Hepburn, one oh his wives Faye Dunaway and Pierce Brosnan as James Bond impressed me.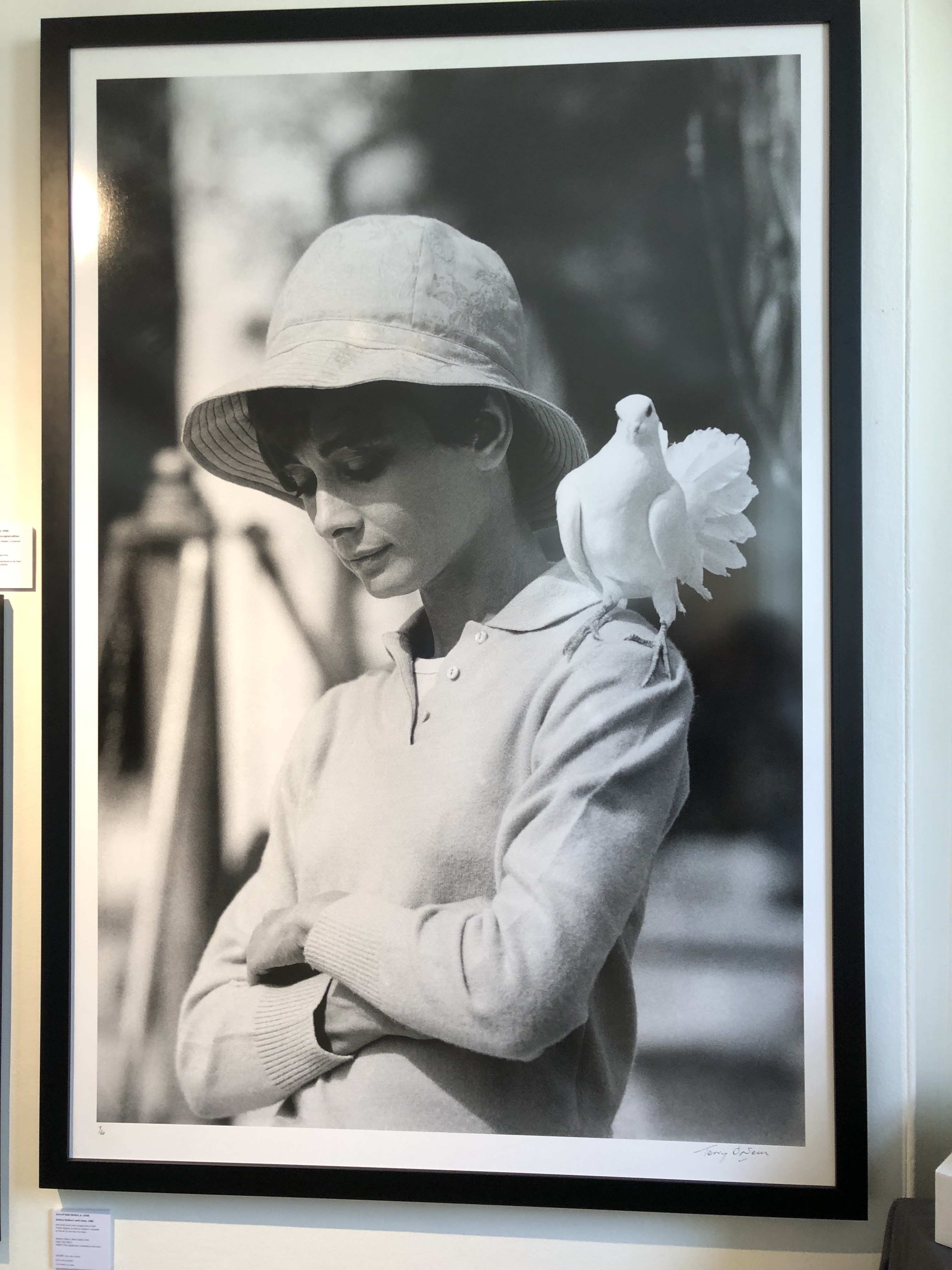 I wanted to visit my dear friend Julia at White Cube. After looking for a while I found her in the discovery section downstairs. White Cube showed a wonderful solo exhibition by Darren Almond. All photos are taken by full moon and the effect is extraordinary.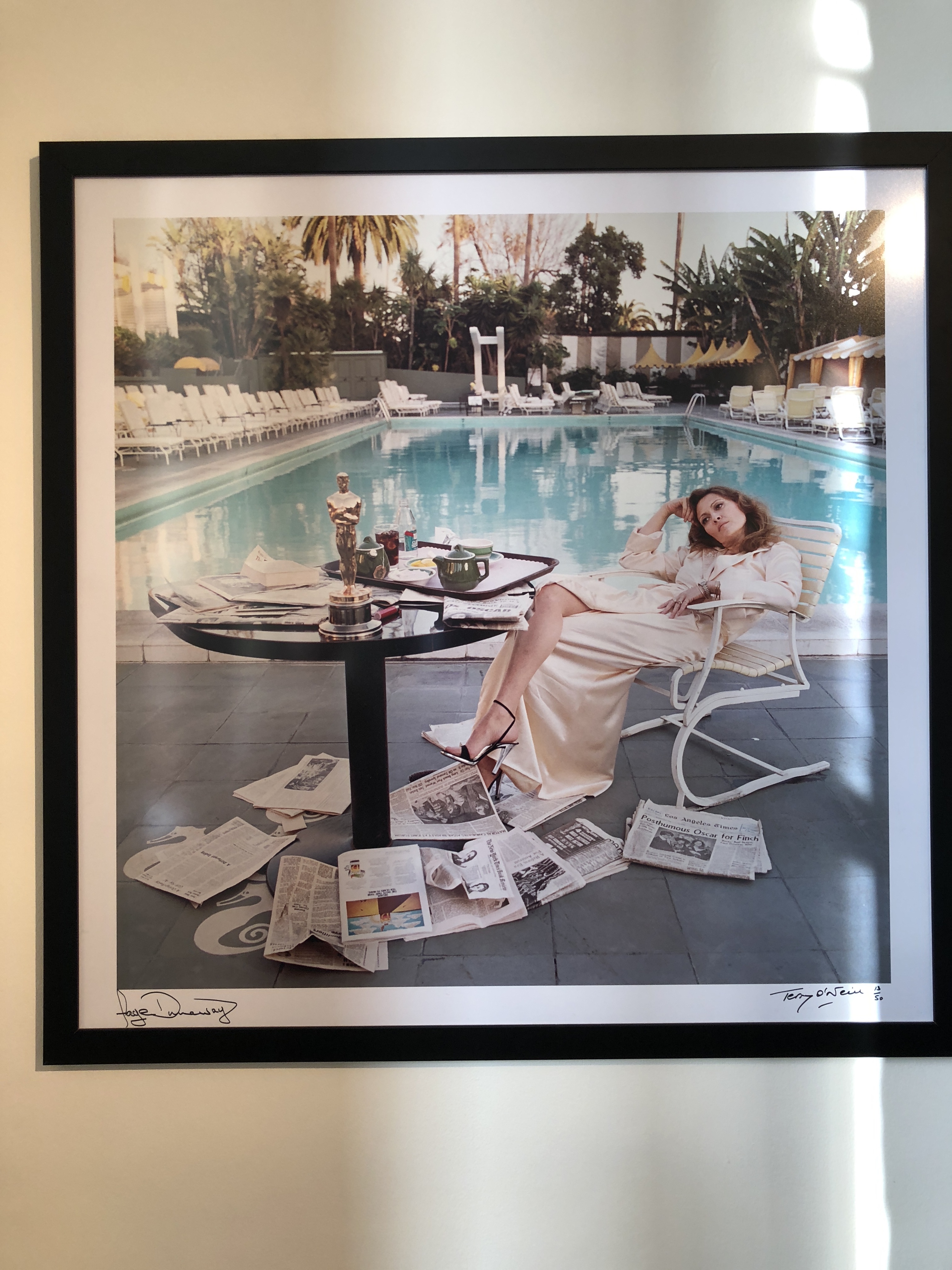 Now back in Paris I must admit that Paris Photo in the Grand Palais seems to be a better location and easier to navigate. Home sweet home.