THE FRENCH EDITION OF LA BROCHE BLEUE IS OUT!
You can buy it in all french bookstores and La Fnac.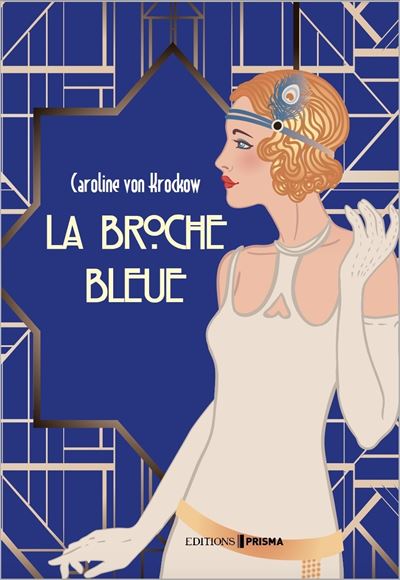 THE FRENCH EDITION OF THE WHITE ROSE IS OUT! You can find La Rose Blanche in bookshops all over the world.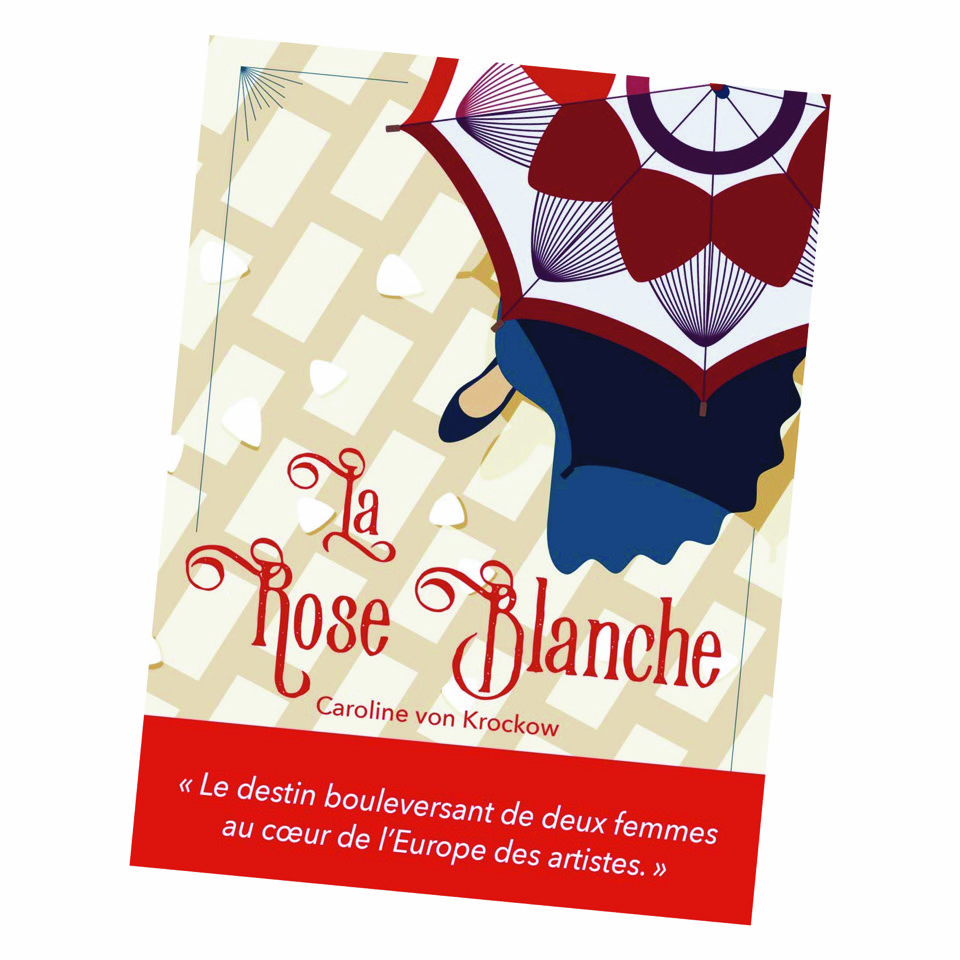 Prisma Editions edited the french edition, La Rose Blanche and it is available since March 2020.
THE WHITE ROSE IS ALSO AVAILABLE IN Edmond à Venise concept store !
Dorsoduro, 872, 30100 Venezia VE, Italie