About Caroline von Krockow
C
aroline von Krockow is an art passionate. After a successful career as a lawyer, she decided to expand her activities. She organizes a multitude of cosmopolitan projects all over the world.
Download my resume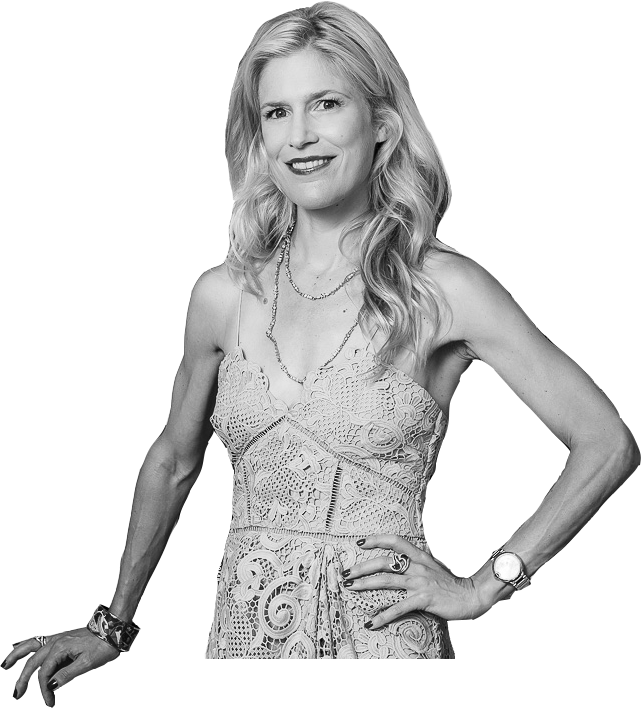 Her first book, The White Rose, spans from Belle Epoque Europe to today. This historical novel is about the art world, family drama, romantic deception and a painting that goes missing. She is a monthly columnist for Cercle Magazine and a freelance writer for several publications. She is a focused yet versatile writer who covers everything from art and fashion to business and law.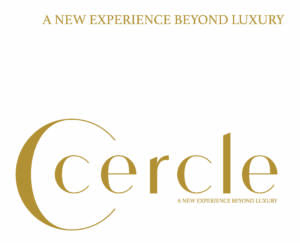 Caroline enjoyed an international upbringing and naturally mingles across generations, styles and cultural backgrounds.
She has a BACHELOR's degree in HISTORY from King's College London and three MASTER's degrees, one in MEDIA and COMMUNICATIONS and one in LAW. She is a Lawyer specialised in Art Law. Her most recent Master degree is in CREATIVE WRITING. Her passion for education is only matched by her love of art.
As illustrated, nearly every aspect of her life touches art — from enjoying art exhibits and attending fashion shows to traveling the world and reading literature.